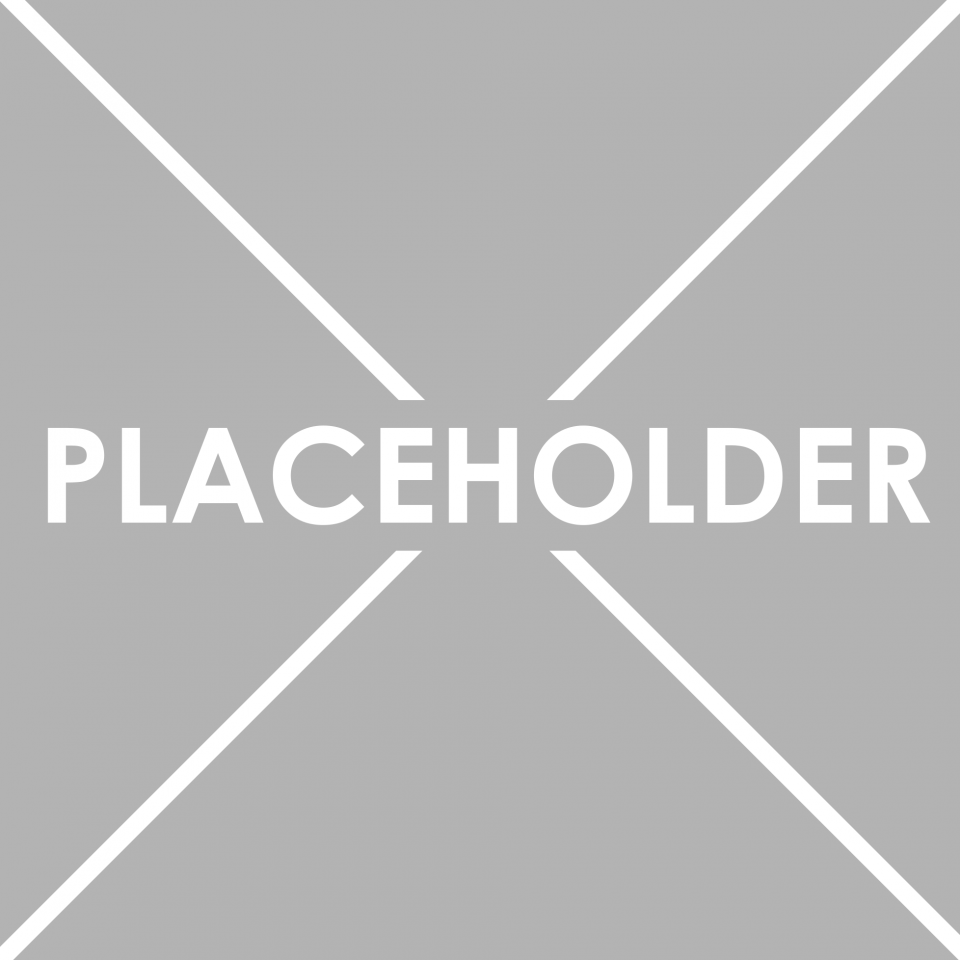 Overworked and Overwhelmed?
Let's Work ON Your Business, Not Just IN It!
 It's time to build to a scalable, sustainable, streamlined, and profitable business that works for YOU!
ATTN: Overworked Wellness Practitioners! It's Time to Shift Gears...
Does this sound like you? 
"I only get paid when I'm directly with clients, is there no other way?"
"Why does my income solely depend on the hours I spend with clients?"
"Why do all decisions and tasks need my direct involvement?"
"Why does my practice's growth seem to be so haphazard?"
"I've achieved so much, but what's the next step? Where do I go from here?"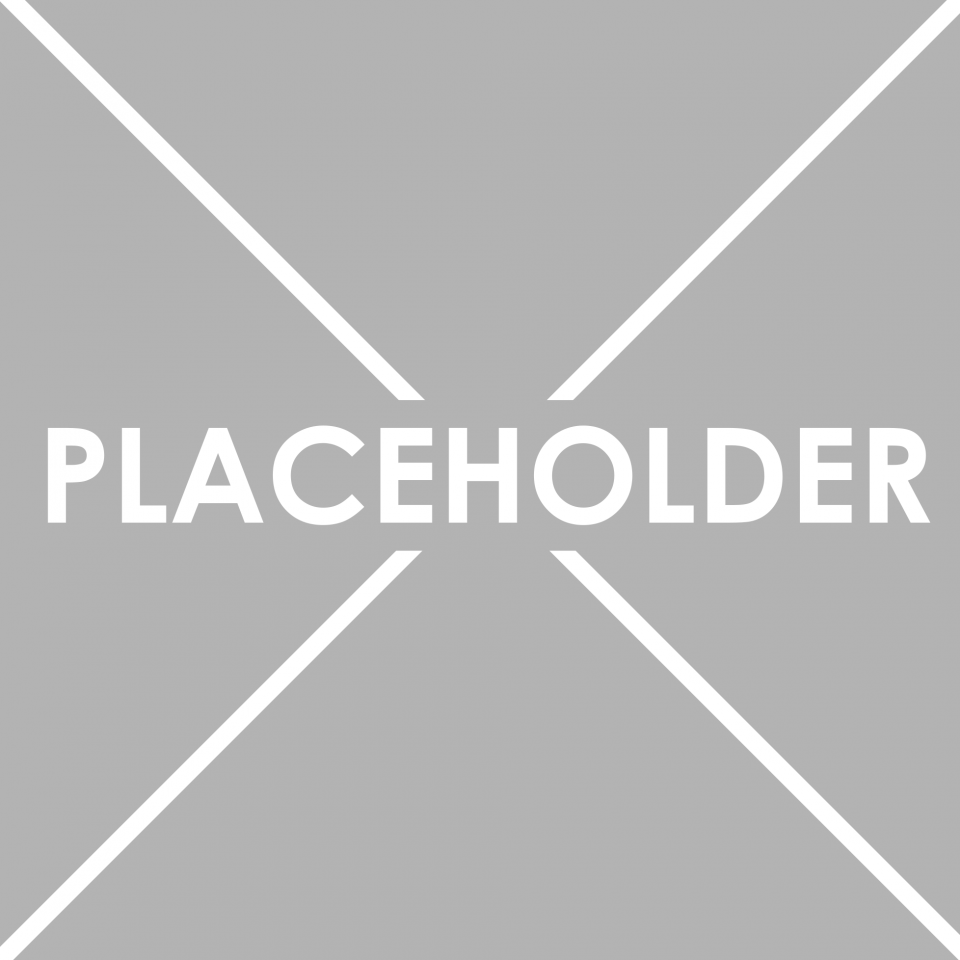 As a wellness practitioner, you've poured your heart into your practice. 
Yet… you're entangled in a relentless cycle of daily operations, with every task and decision reliant on YOU!
Your income feels handcuffed to the hours you can physically spend with clients, leaving little room for flexibility or personal freedom.
It's a business model that isn't just DRAINING…
Here's The Truth: The Key To A Thriving Practice Isn't More Hours At The Office…
Growth Doesn't Mean More Work… It Means More FREEDOM!
"Isn't expanding my business just a shortcut to burnout?"
"I'm already stretched thin. Will scaling up just pile on more?"
Are these doubts mirroring your thoughts? 
This is a common predicament among wellness practitioners…
The belief that escalating your business inevitably leads to escalating stress, longer working hours, and a dwindling personal life. 
But, let us tell you – it does NOT have to be this way!
Imagine YOUR BUSINESS & LIFE INSTEAD...
Think of a thriving business that runs like a well-oiled machine, even in your absence.
Picture a reliable team that skillfully manages the day-to-day tasks, freeing you to focus on the visionary aspects.
I have owned my spa for about 4 and a half years and feel like I'm doing well but I have become "self-employed" and not so much the "business owner" that I'd like to be. The business was doing well, but I needed to make it more self-sufficient, leave when I want to, and actually take a paycheck without hands-on work. From the moment I looked at the homework, I knew I had made a really good decision because the questions made me realize there is so much more I can do with my business. I just needed to know where I really wanted to go, and a plan to get there. I feel like this was one of the greatest business purchases I made this year.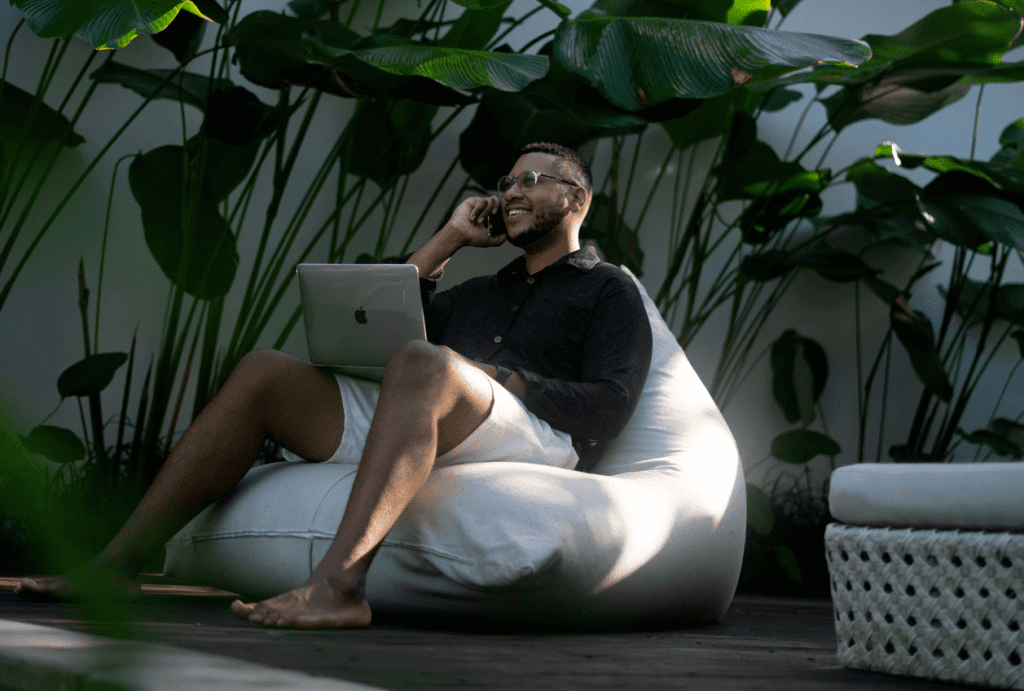 INTRODUCING: THE INTENSIVE
We'll help you navigate the complexities of your business, untangle the knots, and set a clear, achievable path towards a low-stress, high-profit, thriving wellness  practice.
How so?
By helping you create sustainable systems, unlocking leverage, and creating  a consistent flow of ideal clients for your whole team.
The best part?
This program is not like any other coaching out there.
Unlike other coaching programs out there that teach you boring airy-fairy theory…
And bombard you with cookie-cutter tactics…
That is irrelevant to your business…
This coaching doesn't do all of that shit.
Instead, we give you simple, actionable steps tailored to your business and unique challenges.
THERE'S ONE GOAL IN MIND:
To transform your wellness practice into a sustainable, scalable, and stress-free business. 
Here's what you stand to gain from your intensive:
Working through the business intensive with DJ has given me clear, concise goals and metrics for my therapy practice. There's tons of good information and books out there that have been beneficial, but having someone who knows the industry point me in the direction has proven invaluable. Thanks for taking the time to get to know my business and use your expertise to help it grow!
Here's how it breaks down:
Mapping Your Thriving Life
We begin by helping you visualize your ideal lifestyle. This will shape the trajectory of your future business.
Assessing Your Current Life
Next, we take an honest look at your present situation and identify gaps between where you are now and where you want to be.
Designing Your Thriving Business
Now, we ask you to dream big. We want you to describe your business when it's at its absolute best and most successful.
Evaluating Your Current Business
We analyze your present business to identify gaps and opportunities for growth.
Finally, we help you identify what drives you, the changes needed to reach your goals, and set your expectations for the journey ahead.
Working with DJ has taken so much stress off of my plate! I had signed up for a 6 month course from a different company that was designed to have different resources in it and a lot of videos to watch. It was ok but I feel like DJ's intensive with me cut straight to the point. He offered me SO MUCH great information and he actually organized it so that I know exactly how to move forward! He can point out problems you might have down the road and help you pivot so you don't run into them. If you've been lucky enough to find him, work with him! It'll be one of the best decisions you've made for your business!
This 21-Day Intensive includes: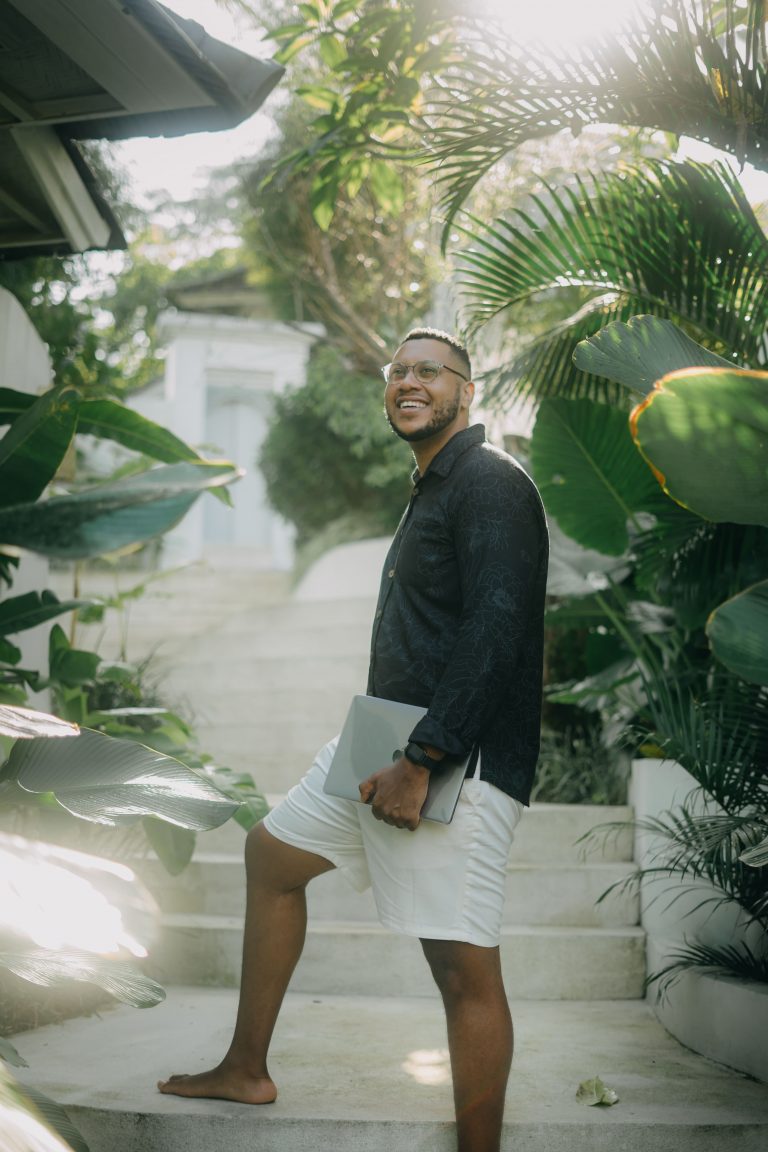 While the individual value of these powerful tools totals $XXX, we're not about to let price be the barrier between you and your breakthrough.
Therefore, we're offering this intensive, transformative coaching package for JUST $947
Ready to transform your business and reclaim your life?
Frequently Asked Questions:
Q: How does billing & payment work?
During your no-cost strategy call we'll make sure that the intensive is a good fit! If we are in alignment you'll be asked to pay in full before the call is over.
Q: When do the 1:1 sessions take place?
The 1:1 sessions will take place at your convenience, subject to my availability. For the best results, all 3 calls should be completed  over a duration of 3-6 weeks, with at least 1 week between each session.
Q: What happens after the intensive?
After the intensive you'll have the direction and clarity you need to continue working on scaling your business and building your ideal lifestyle. At this point, you'll be offered opportunity to continue with longer term 1:1 coaching relationship.
Q: Am I and my business a good fit?
The intensive is designed for wellness practitioners and practice owners are are doing between $5k and $50k in monthly revenue, who are interested in reducing their hands on hours, and building a more sustainable and scaleable business.
Q: Do you offer longer term coaching?
Yes! Details of long-term coaching will be discussed as part of the intensive, and only available after your intensive has been complete.
Q: Just tell me... should I do this?
Look, a few months from now you could either be stuck in your business, unable to grow your profit beyond a certain point, working neck breaking hours every day, without having any time to spend with yourself and your family. Or, you could be working only a few hours every day, having more than enough time on your hands to do what you want. All while your business runs itself without relying on you.